Student representatives have been appointed to help improve the student experience for you and for future students.
Your student representatives have been elected or nominated to represent your student cohort, to act on your behalf and to ensure the student voice is heard clearly across UQ.
Student representation is a means of amplifying the student voice through the active engagement of students on committees, boards and advisory groups. This allows student representatives the opportunity to shape and enhance the university student experience by working with staff members in a positive and mutually respectful way.
Find information and contact details for student representatives from the School of Mechanical and Mining Engineering below.
For more information about student representation at UQ, visit the Student-Staff Partnerships and Academic Advocacy Network websites.
2021 Undergraduate student representative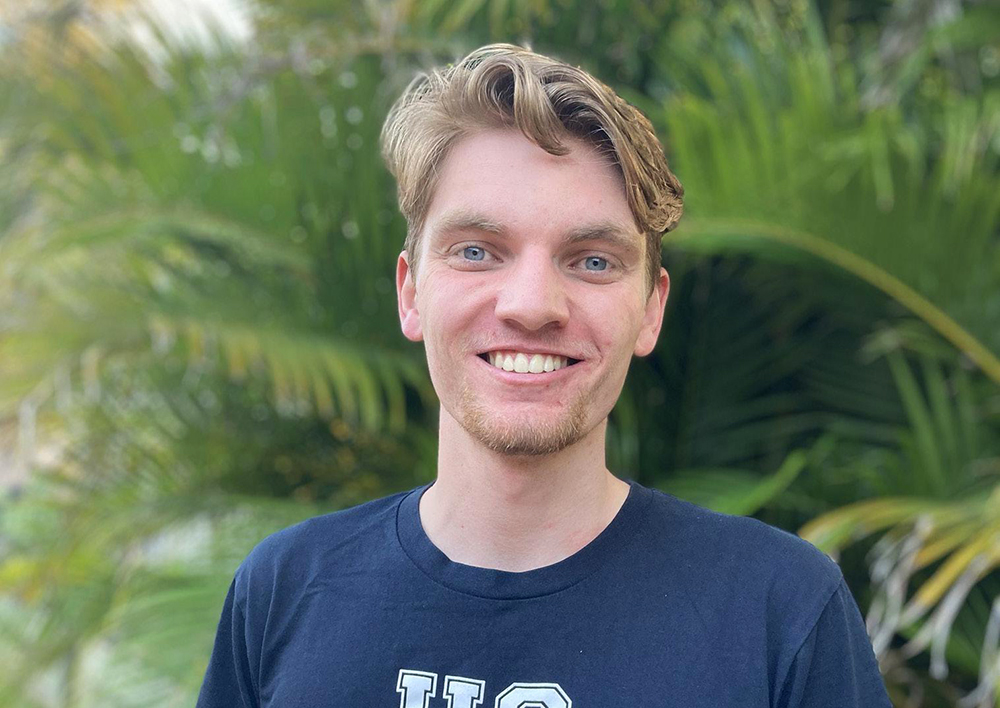 My name is Jared Dowling and I am the Academic Officer for the Mechanical Engineering Student Society (MESS) and the Undergraduate Student Representative for the School of Mechanical and Mining Engineering in 2021.
I am currently in my fourth year of studying a Bachelor of Engineering (Honours) and Masters of Engineering, majoring in Mechanical and Materials Engineering. My student experience has definitely been enhanced over these years from my involvement with MESS. It has provided me with chances to meet new people and form invaluable connections with my peers and also connect with industry representatives during networking events.
My goal as a MESS executive this year is to give back to the new up and coming engineers, to provide them with as many, if not more of the great experiences that MESS offered me when I was starting out.
Additionally, as a member of the School T&L Committee, I will be responsible for providing student feedback to help improve their learning experiences.
The current challenge of online study allows a great opportunity to change and improve upon existing strategies to best suit the student's situations.
Get in touch
Email: careers.mess@uqeus.com.au
Top of page
Postgraduate student representative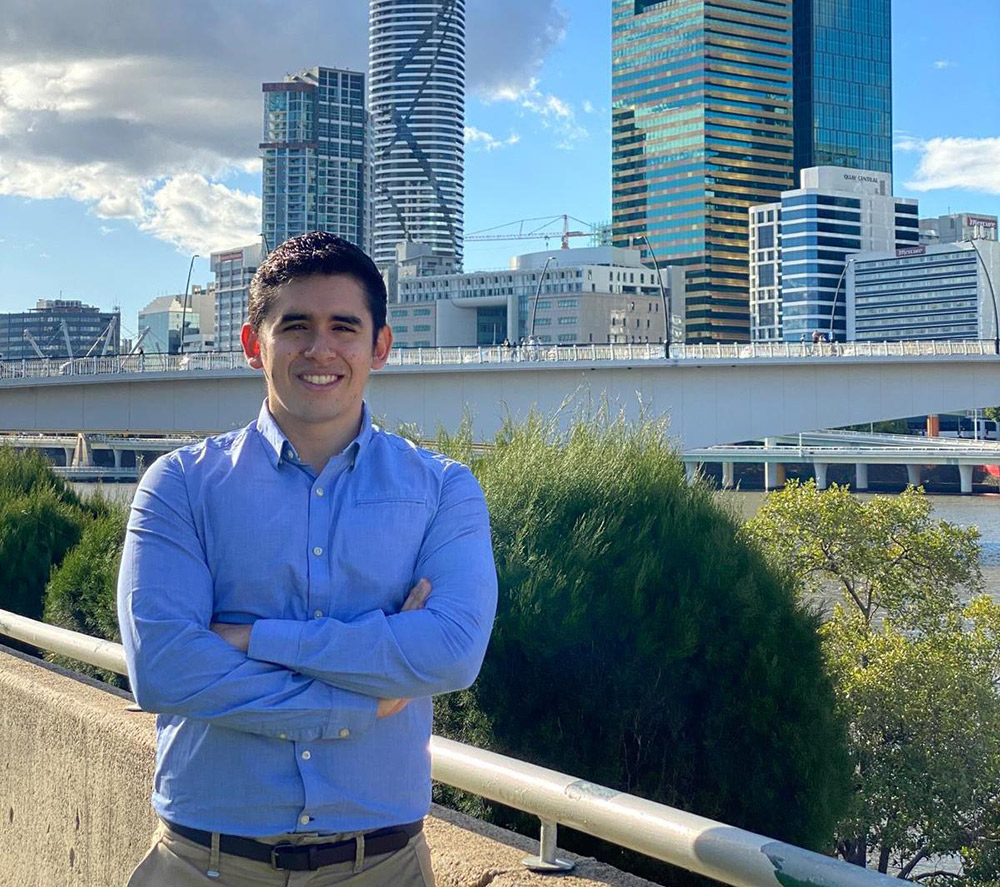 Carlos Cubas Alcantara is the first postgraduate coursework student representative at the Teaching and Learning Committee in the School of Mechanical and Mining Engineering.
He is in his first year of the Mechanical Engineering degree and only was in Brisbane for five weeks when COVID-19 restrictions were implemented.
Despite the pandemic time and moving to online learning, he is successfully representing the cohort of 124 students enrolled in Master of Engineering, Master of Engineering Science and Master of Engineering Science (Management) programs at T&L and Student-Staff Liaison Committee meetings. He also welcomed new students during a virtual orientation in Semester 2 2020.
"I've always had a passion for engineering because this is the field that is constantly changing the world, whether it's creating clean energy to face the climate crisis or developing medical devices to help people," he says.
Get in touch
Top of page